MAG500: Sustained Release Magnesium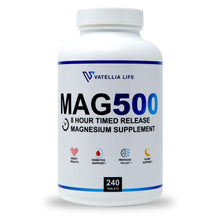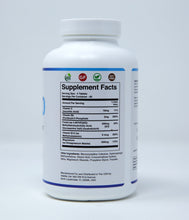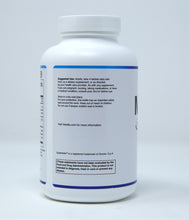 Magnesium helps regulate hundreds of body systems, including blood pressure, blood sugar, and muscle and nerve function. We need magnesium to help blood vessels relax, and for energy production, and bone development. Just like potassium, too much magnesium can be lost in urine due to diuretic use, leading to low magnesium levels.

- Harvard Health Letter | Updated May 3, 2019
WHY IS SUSTAINED MAGNESIUM SO IMPORTANT?
Sustained Release, also known as "time-release", is the major benefit that Vatellia has to offer to you. Our uniquely formulated magnesium supplement is much more effective than those in the market today.
Instead of dumping the magnesium supplement into your body all at once, Vatellia's time release formula slows down the delivery of magnesium so it's spread out over 8 hours. This sustained release allows your body to absorb the maximum amount of magnesium it needs to start feeling your best, while avoiding the digestive discomfort that other high potency magnesium supplements can cause.