Solution-Based
Supplementation
We believe in solution based supplementation. Our supplements are formulated to solve specific health and wellness concerns with very customized solutions. We take the guesswork out of supplementation, addressing specific indications and creating solutions.
Lowers Blood Pressure

Maximum offense

Enhanced Vitality

Maximum offense

Increased Energy

Maximum offense

Enhanced Focus

Maximum offense
Reduced Stress

Ultimate Recovery

Anti-Inflammatory

Ultimate Recovery

Increased Brain Function

Ultimate Recovery

Better Sleep

Ultimate Recovery
Immunity Support

Optimum Defense

Anti-Inflammatory

Optimum Defense

Immunoregulatory

Optimum Defense
Boosts Your Energy

Ultimate Recovery

Brain Health

Ultimate Recovery

Improve digestion

Ultimate Recovery

Supports Metabolism

Ultimate Recovery
Powerful Prebiotic

Optimum Defense

Digestive Support

Optimum Defense

Nutrient Absorption

Optimum Defense

Microbiome Support

Optimum Defense
Maximum Offense
---
Attack the day with products formulated to provide the best output on or off the field. Target specific systems which increase focus, energy, endurance, and memory. Maximum Offense is the best way to harness the power of you.
Shop by Category
Optimum Defense
---
Performance is not entirely based on an offensive strategy, but also the necessity to protect the body from the natural enemies in the environment. Target specific systems which increase heart health, anti-aging, immunity support, and gut health.
Shop by Category
Ultimate Recovery
---
Often neglected, the body requires balance. In a performance-driven world, it is essential to spend ample time and attention on the power of recovery. Target specific systems which increase sleep performance, reduce stress, and promote overall systemic wellness.
Shop by Category
The Best Lives Are
Lived In the Margin
---
There is a difference between living and merely surviving, and those who know the difference will actually experience life.
The human body is a remarkable organism. It has the ability to perform far beyond what most people believe to be their limits. Whether those perceived limits are cognitive, physical, or emotional, the mind and body of a determined person is capable of so much more. Some accept limits. We do not.
Vatella Life knows that the best moments are found in the margin of life: the space between where you almost gave up and where you overcame. Our supplements are specifically designed for high-achieving individuals determined to never accept mediocrity. We designed performance driven living.
Discover the Vatellia Culture
The Science Behind
Vatellia Life
---
Vatellia Life is committed to enhancing the lifestyle of committed, high-achieving individuals. We are the makers of "performance-driven living" and aim to physiologically improve the individual's ability to achieve.
We are "I can" people.
Always created with the highest level of quality, our ingredients are always sourced form the finest available, understanding that quality input leads to quality output. We believe in the use of natural supplements to enhance human performance.
Learn More
Biohacking Made Simple
Hack your body's own ability to heal, performance, and endure by tapping into its own natural desire to perform.
Quality Ingredients
Our ingredients are always sourced form the finest available. We understand that quality input leads to quality output.
Backed by Science
Our formulas are combinations of bio-available ingredients which are used to enhance biological and physiological outputs.
Featured Product
Nitric Boost
Our proprietary formulation contains 24 clinically and scientifically studied, broad-spectrum strains to support systemic health.
$50.97 with Subscription Discount (60-Day Supply)
Add To Cart
Mark Young, 47
Founder, CEO
Testimonials
My mental clarity came back. My physical energy came back. My depressive symptoms were gone. Allergies, seasonal allergies, gone and overall just felt much better. Less bloating, I lost a little bit of weight, and overall I just had an extremely positive experience.
Michael M.
Vatellia Life Customer
My husband started taking the [Nitric Boost] and … WOW! Let's just say that after last night, I'm going to be subscribing.
Lori F.
Vatellia Life Customer
Everyone's system is different, of course, but I started using these products and noticed the difference from day one.
Joe A.
Vatellia Life Customer
I have a history of magnesium deficiency...I don't eat enough nuts and leafy greens to get my appropriate amount of I've noticed some muscle spasms lately. After doing some research, I thought it might be magnesium, so I ordered this. I've been taking this for about 2 weeks (in addition to my daily multivitamin) and the muscle spasms have completely stopped.
Paul V.
Vatellia Life Customer
The magnesium works great for helping prevent my migraines. No stomach upset and easy to swallow.
Vina I.
Vatellia Life Customer
Latest Posts
---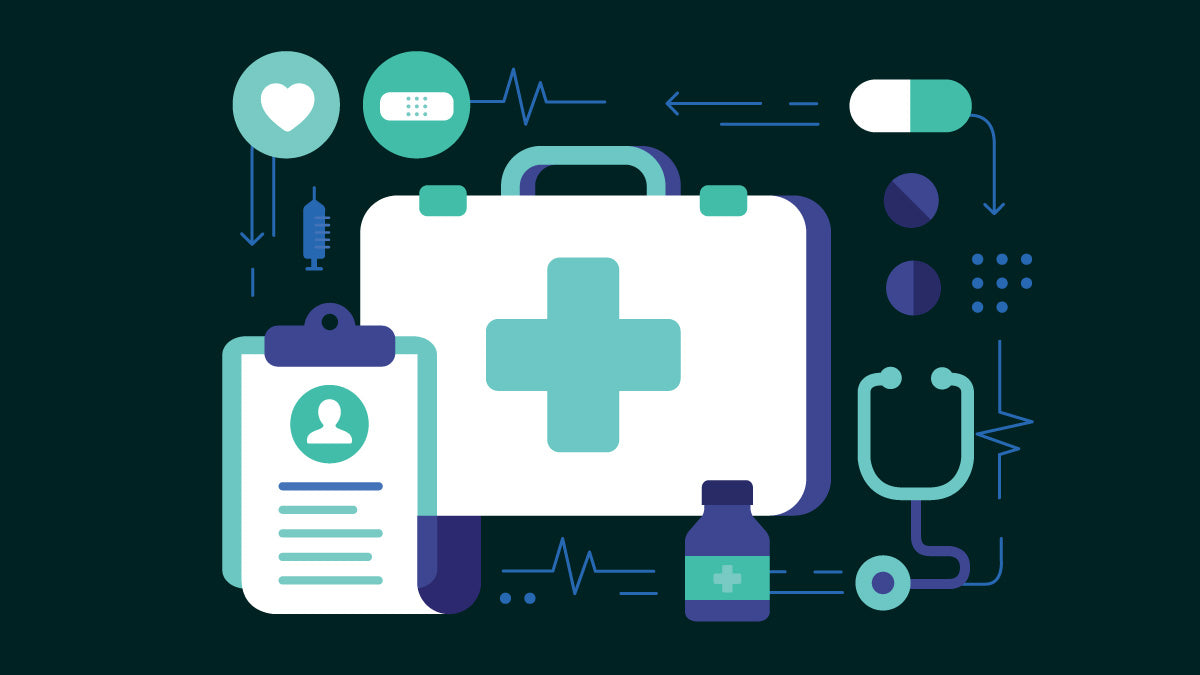 Not All Magnesium is The Same
The Difference between Magnesium Chloride and Magnesium Sulfate Winding down at the end of the day with a magnesium soak...
Read More >
Magnesium and Brain Health
Magnesium and The Brain The exploration of the gut-brain axis is top of mind these days, however, research is now...
Read More >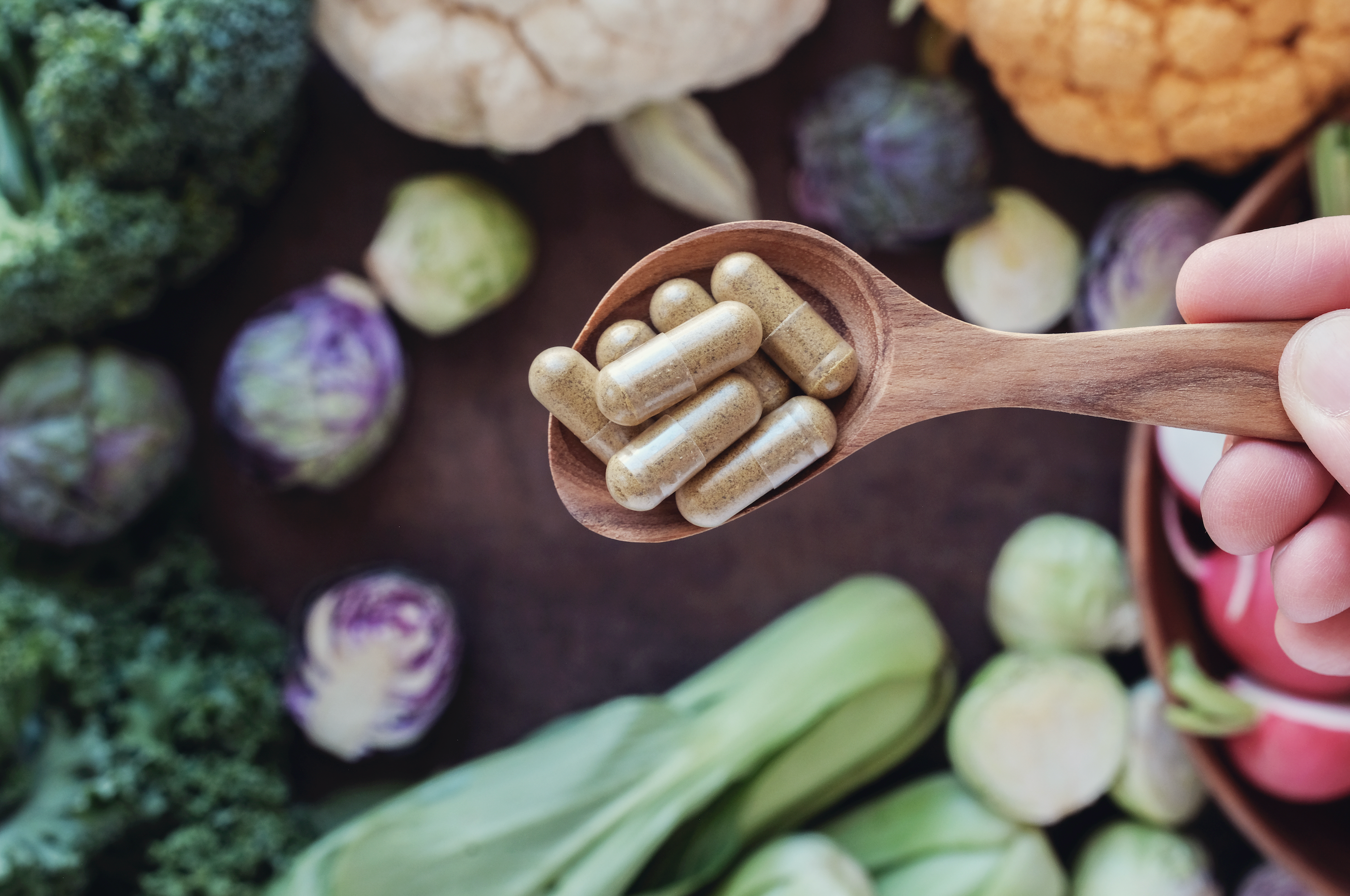 How to Naturally Prevent And Lower High Blood Pressure
As we wrap up National Heart Health Month (and our blog series dedicated to it), we're addressing a topic that...
Read More >