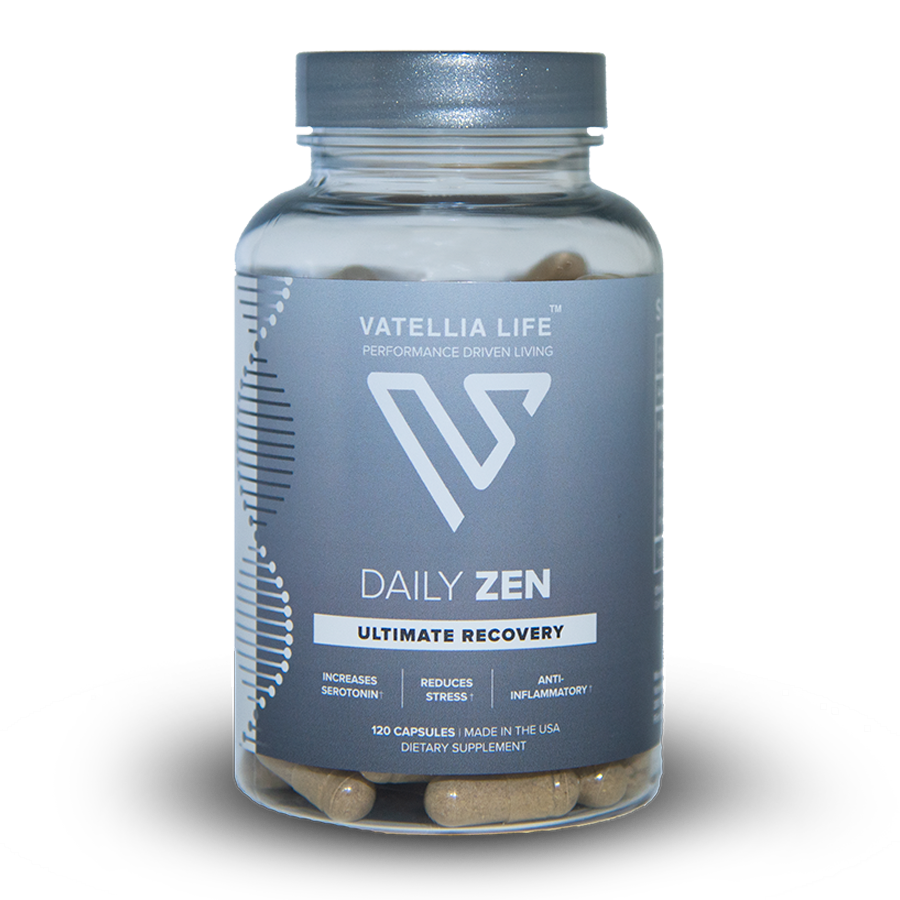 Ultimate Recovery
DAILY ZEN
Daily Zen is designed to cope with day-to-day system stress. Benefits include: reduced stress, relaxation, and improved memory and focus. All supplements are 100% drug free. Includes 120 capsules (take two per day).
One Time Purchase

: $

59.97
Free Shipping
USA Products
Product Highlights
Modern life is full of little stresses from the daily commute to the constant drumbeat of bad news from the media. Today's full schedule and hectic pace prevents us from naturally shaking off daily stress. This stress builds up and can eventually cause serious illness and disease. Fortunately, there are traditional and natural herbs that have been used by Buddhist Monks to help them achieve a state of Zen while meditating. We have repurposed these ancient herbs for the modern task of achieving your own personal Daily Zen.
Health Benefits
Stress not only presents itself as emotional disturbances, but it can have physical symptoms, such as headaches, an upset stomach, high blood pressure… The list is long, as everyone can react differently to it. Taking Daily Zen can help relief both emotional and physical symptoms of stress.
We use ingredients like Ashwagandha, which have anti-inflammatory, brain-protective, and stress reduction abilities that can help your body destress by reducing the amount of inflammation.
The combination of herbs we use in our Daily Zen formula was carefully selected to help increase your brain function. Ingredients like Ginko Leaf has been a part of traditional Chinese medicine and it can help improve memory and reduce brain fog.
Having a calm mind and body can improve the quality of sleep, Daily Zen helps your body destress during the day and making it easy to fall asleep at night. This happens due to the ingredient Tryptophan, this helps decrease the time it takes to fall asleep.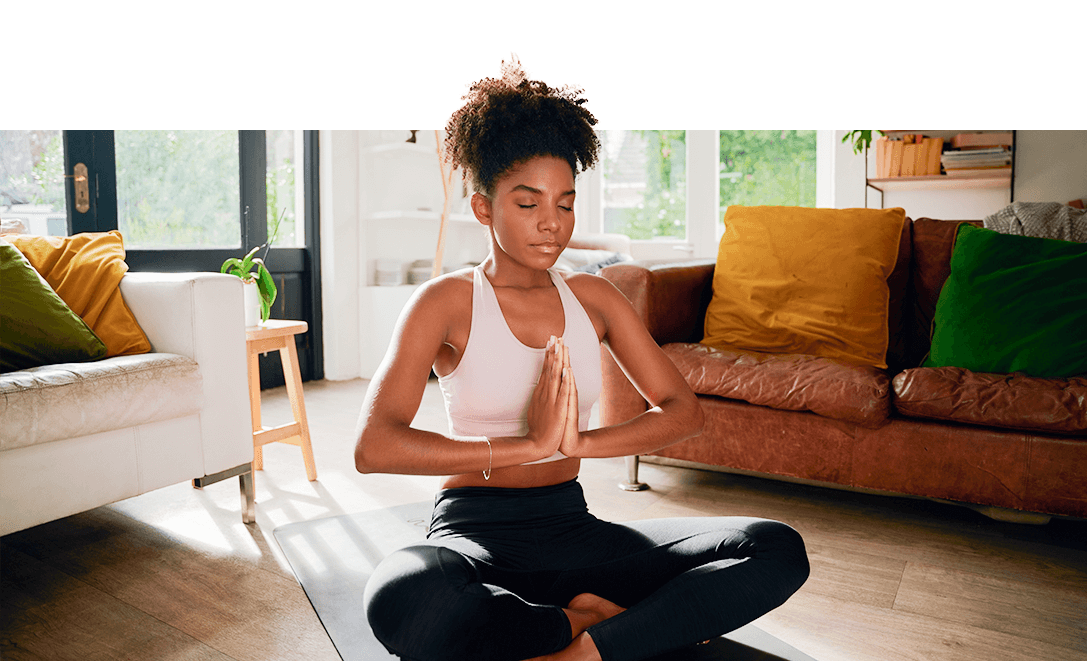 A Solution for You
Our herbal blend Daily Zen, was carefully formulated with YOU in mind. We wanted to make a special combination of herbs to help reduce both physical and mental stress. Taking Daily Zen can also help you feel focused and productive through the day.
Panax
Ginseng

Cissus
Quadrangularis

Scutellaria
Baicalensis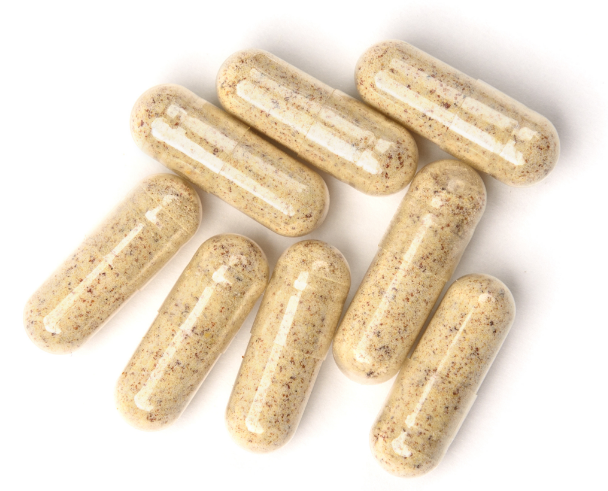 Tryptophan

Ashwaganda

Ginko Leaf
Real Results, Real Reviews