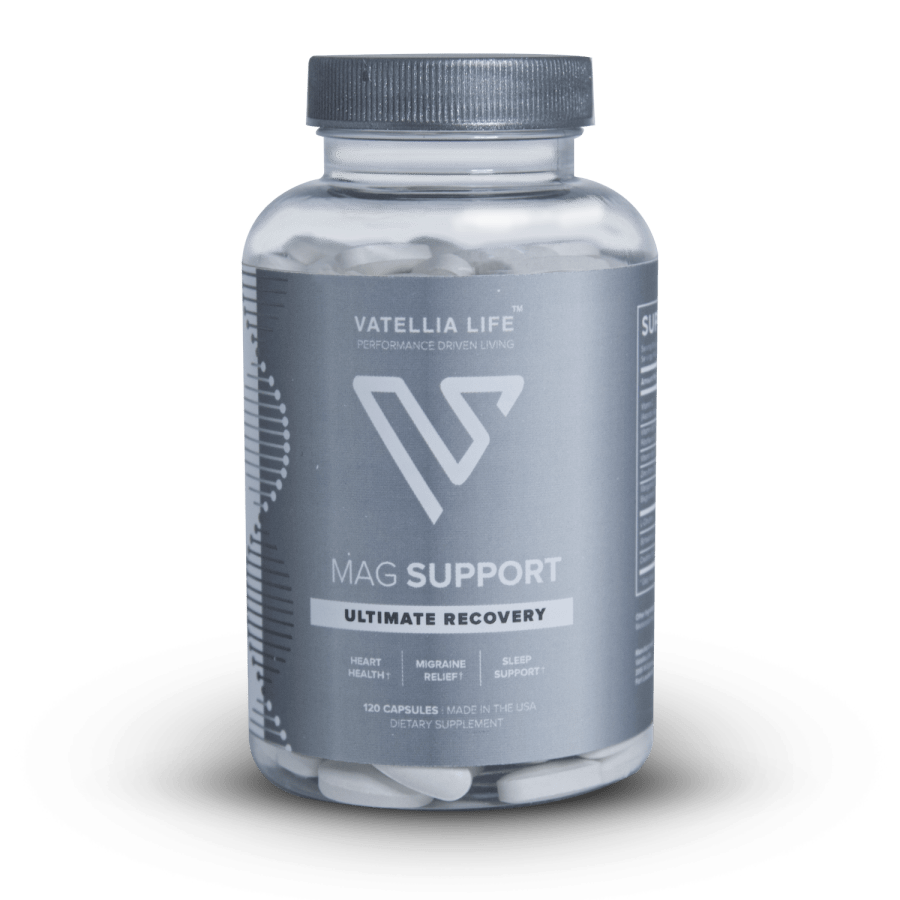 Ultimate Recovery
MAG SUPPORT
Mag Support is the ultimate whole body support supplement. Benefits include: maintaining healthy blood pressure levels, promoting restful sleep, athletic recovery, regularity and healthy digestion, supports respiratory and cardiovascular health, and supports healthy muscle tone, overall energy, heart health. All supplements are 100% drug free. Includes 240 capsules (take four per day).
One Time Purchase

: $

59.97
Free Shipping
USA Products
Product Highlights
Mag Support is the ultimate whole body support supplement. Focused on maintaining healthy blood pressure levels within normal range, supporting respiratory and cardiovascular health, steady energy production, promote healthy, restful sleep, this nutraceutical enhances your overall wellness. Mag Support's sustained release formula allows your body to absorb the maximum amount of magnesium it needs to start feeling your best, while avoiding the digestive discomfort that other high potency magnesium supplements can cause.
Health Benefits
Studies show that magnesium deficiency, or restricted magnesium intake, may increases irregular heartbeats known as arrhythmias. This is why it's important to take Mag Support to keep your heart strong and healthy.
Magnesium deficiency may affect the nervous system. Magnesium plays an essential role in nerve transmission and it also functions in a protective role that can help prevent multiple neurological disorders.
Magnesium is needed in the body to stay healthy. Magnesium is important for including regulating muscle and nerve function, blood sugar levels, and blood pressure and making protein, bone, and DNA.
Magnesium can help the body relax and reduce stress. This attributes can improve your quality of sleep and the hours you stay asleep. It does this by activating mechanisms that help your body with anxiety, which can interfere with sleep.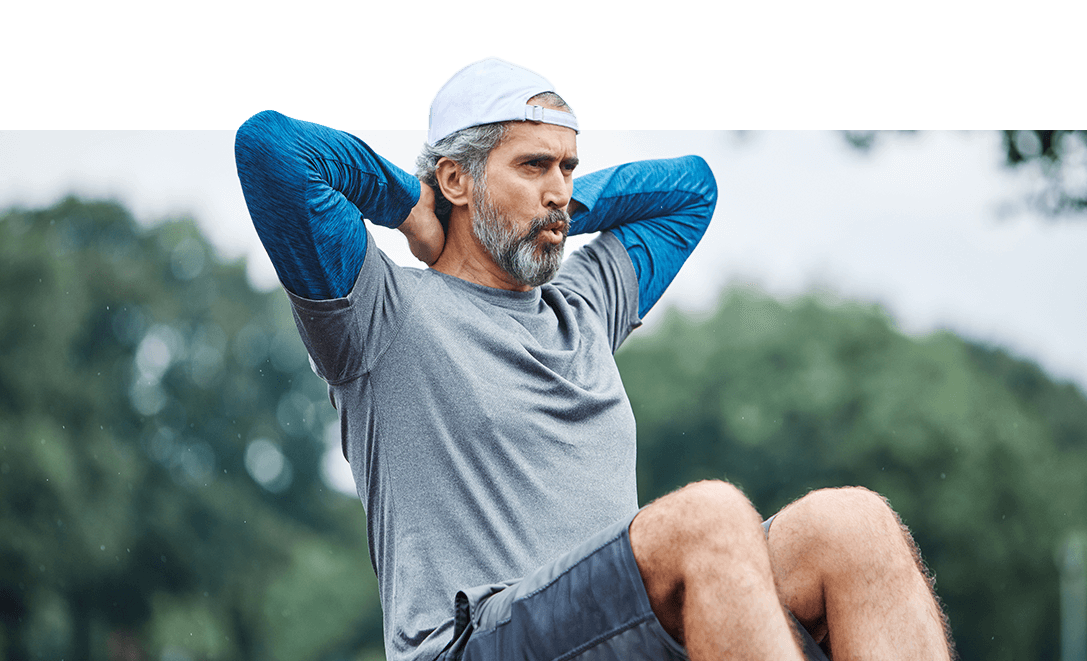 A Solution for You
Not all magnesium supplements are formulated in the same . Mag Support has all the benefits, without the undesired side effects. The slow release formula is supports sleep, energy levels and overall heart health.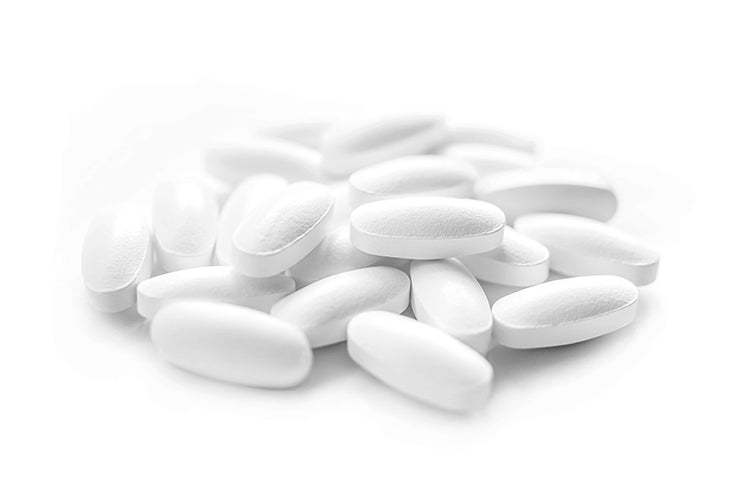 Dimagnesium Malate

Folate
Real Results, Real Reviews